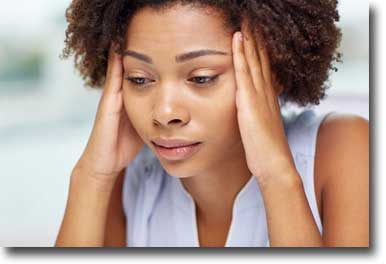 Depression
Over 14 million people in the United States suffer from depression in a given year.  So, if you think you are depressed you are not alone.  A lot of people may not even realize they are depressed however their family or friends may notice a difference in their behavior and are concerned.  Life is so hard and everyday there seems to be a challenge or a struggle that we are going through.  Depression can be triggered by situation or possibly you don't whats whats bothering you and it may be a chemical imbalance. I'm here for you, we will get through this together. I'm not going to let you suffer!
---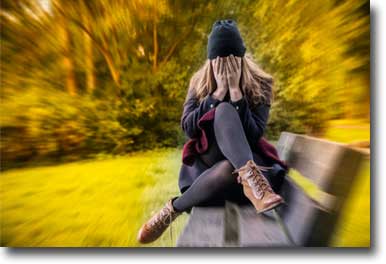 Anxiety
Everyone feels anxious and overwhelmed from time to time. However having an Anxiety Disorder is different as it can keep you from carrying on with your normal life. Symptoms include constant worrying and feeling overwhelmed, trouble sleeping, social phobias, and tightness in chest. You may also have experienced panic attacks, which is a horrible feeling. If this is happening to you, then treatment is very important. Panic attacks may include chest pain, feeling like you are choking, sweating and palpitations (unusual strong or irregular heart beats). Having a panic attack can be very scary. I will teach you my special tricks to reduce that horrible feeling and eventually it will fade away.
---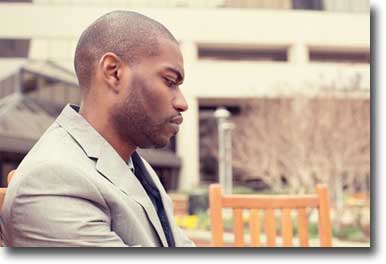 Hard Time Letting Go of the Past
I will give you the skills you need to close that chapter in your life that has been bothering you. Then we can work on starting a new fresh chapter. You deserve to have peace with the past and to be in a healthy state of mind for that next chapter. I will help you transition from victim stage to a strong survivor mentality.
---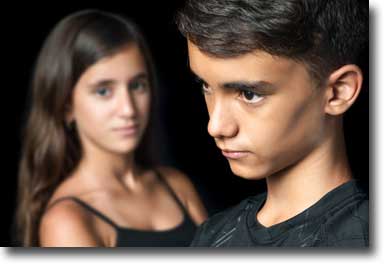 Teenagers or Young Adults
These are the toughest times, so many changes, challenges, and pressures. You can talk to me about any issues you wouldn't feel comfortable sharing with your parents. Your parents will trust me to guide and help you make the best decisions possible. Whether its problems in school, self esteem, feeling like the outsider, relationships, depression, anxiety, body image, family issues, school stress, transitioning to college, employment, etc. I specialize in teen issues and I can help make this overwhelming time easier. I will help you develop goals while inspiring you to be excited about the future. I have great tips to help get you on the right path, empower self growth, and motivate you to achieve your goals.
---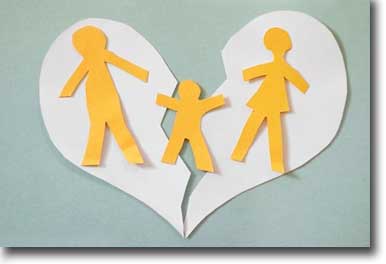 Divorce / Separation / Break-Up
Heartache is the worst pain, BUT I DON'T WANT YOU TO SUFFER! I will give you the strength and skills you need to GRIEVE, HEAL, and BEGIN YOUR NEXT CHAPTER.
---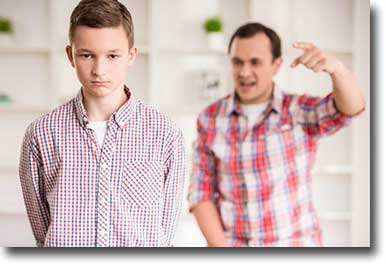 Parenting a Child with Behavioral Issues
I love helping children and I understand how stressful it is when you have a child that is experiencing behavioral or mental health issues. I understand the frustration when professionals are quick to diagnose a child minimal assessment. I will provide you with techniques to enhance your parental skills and guidance to make sure you are doing everything possible to help our child. We will assess your child's' needs and develop goals to get you and your child get on the right path. During this time I will also implement bonding skills to improve your relationship with your child and embrace a more supportive relationship.
---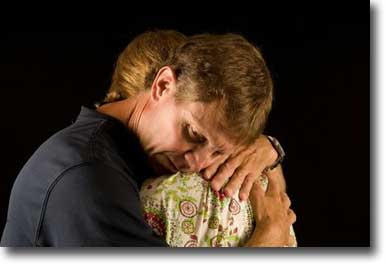 Grieving
Losing a loved one is one of life's greatest difficulties and grieving is a natural response. You may have been preparing yourself for their death or it may have been completely unexpected. Either way losing a loved one can be traumatizing and it is very important to have support. Sometimes when losing someone you may experience unwanted feeling such a guilt, anger, blaming, resentment, or depression. Grieving can be a very painful process, having a therapist to guide you through the stages, be there to listen, and be supportive is the key.
---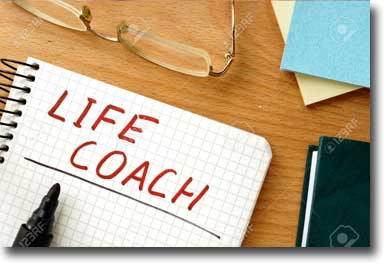 Life Coach
I have a great deal of expertise in coaching the following areas: Personal/ Professional/ Relationships/ Life
As a Life Coach my goal is to help you uncover your true potential and lead a life that is worthy of celebrating. Are you not where you want to be in your life? Struggling with making new goals and achieving them? It's time to REDEFINE your PERSONAL GOALS and EMPOWER your PERSONAL SELF GROWTH. As your life coach I will provide you with a plan, strategies, and motivation to get you to the next level. It's time to begin transforming your life so you can truly be happy. As your life coach it's exciting for me to heart your ideas for yourself and inspiring/ guiding you to make them possible.
---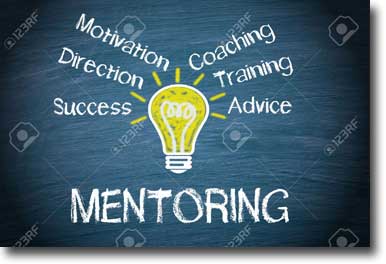 Life Coach for Teens / Young Adults
I have a great deal of expertise in coaching the following areas:
Education/ Career Path/ Time Management/ Money Management/ Social Growth / Goal Setting
It's extremely important to have a life coach during these years as there are A LOT OF BIG CHOICES and it's IMPORTANT to be on the RIGHT PATH. I have years of experience helping young adults get into college, having a successful college life, deciding on a career, sharping up interviewing and social skills, and being successful in their career. This transformation into adult life comes with a lot of stress and having my SUPPORT and GUIDANCE will make this transition so much smoother.
---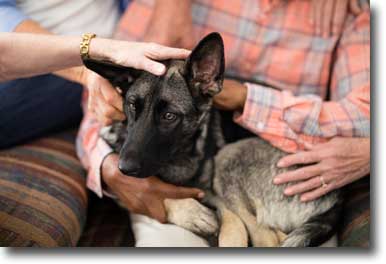 Emotional Support Animal (ESA)
If you are under my care and have a emotional disability or limitations related to anxiety, depression or Post Traumatic Stress Disorder, etc.,you may be eligible for a (Emotional Support Animal (ESA). Click here for more information.
---
I take the utmost pride in helping you!