Private personal therapy phone calls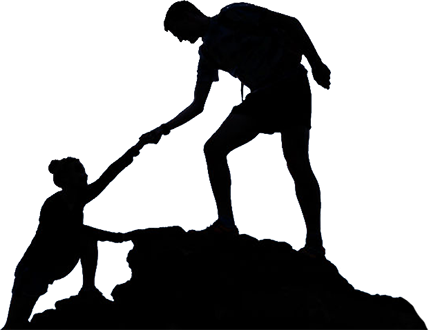 Everyone needs a helping hand

Welcome to Personal Therapy Services ™
Personal Therapy Services ™ is a phone service offering clients a secure environment for private, one-on-one conversations with a licensed therapist.
We are on the cutting edge of therapeutic intervention offering consultation and treatment via phone therapy for clients who are residents of Florida.
Phone therapy is especially beneficial if you have a busy schedule and don't have time to commute and/or want the hassle of sitting in a busy waiting room.
The best part is that you never have to leave the comfort of your own home.
Three Reasons to Book a Session Today
Certainly, there are many reasons to book a session with Personal Therapy Services ™, but these are three of the biggest
Empower Self-Growth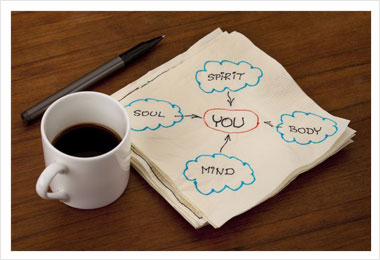 Self growth and personal development is vital to your success. Focusing on improving yourself allows development from within. Your perspective changes on how you want to deal with events in your life, how you react and respond to others. In order to get to where you want to be, you have to grow into the person who is ready for that change. You begin to find meaning and excitement that will inspire new ideas and presents you with new opportunities.
Reduce Emotional Stress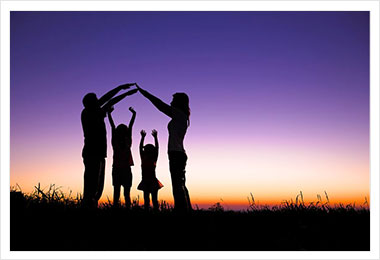 When you are dealing with high levels of stress you are putting your entire well-being at risk. Stress can make you sick, affect your sleep patterns, eating habits, and stop you from enjoying life. Speaking to a therapist can reduce your emotional suffering so you can be healthier, happier, and more productive.
Improve Relationships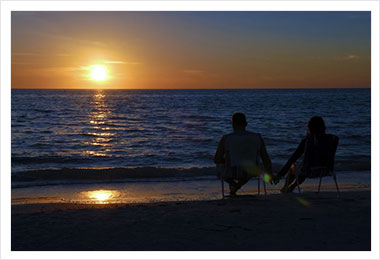 The ultimate goal is for a balanced life. Being able to make the most of your life with all the ups and downs and still finding meaning. During hard times it's challenging to make and maintain healthy, meaningful relationships. Whether it's family, co-parenting, dating, friendships, co-workers, ex's, setting boundaries, sharing your feelings, admitting your mistakes, and forgiveness are all important skills needed to make the most of your relationships.
How it Works in Three Easy Steps
I am here when you need me …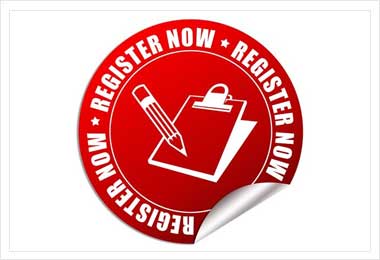 1) New Patient Registration
Once you have paid your $65 introductory session you will be sent to the New Patient Registration Forms. To register click the button below.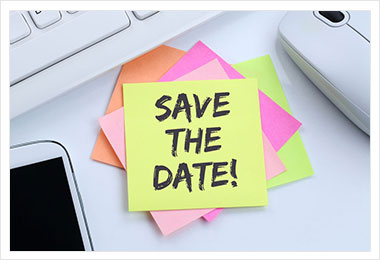 Upon completing your Patient Registration Forms, please call us at (954) 491-0330 to request your preferred appointment date and time.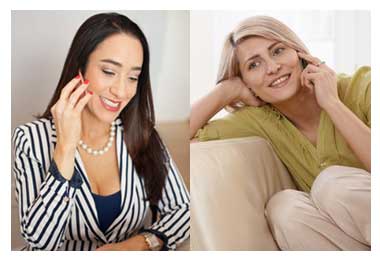 3) We Talk
You now have the luxury of a licensed therapist at your fingertips when you need her most. Simply talk with your therapist privately over your phone at the time that suits you best.